Are you licensed and regulated ?
Yes as a UK Business we are fully licensed under strict animal welfare legislation. We hold a 5 star license for breeding and selling animals as pets from Pendle Borough council.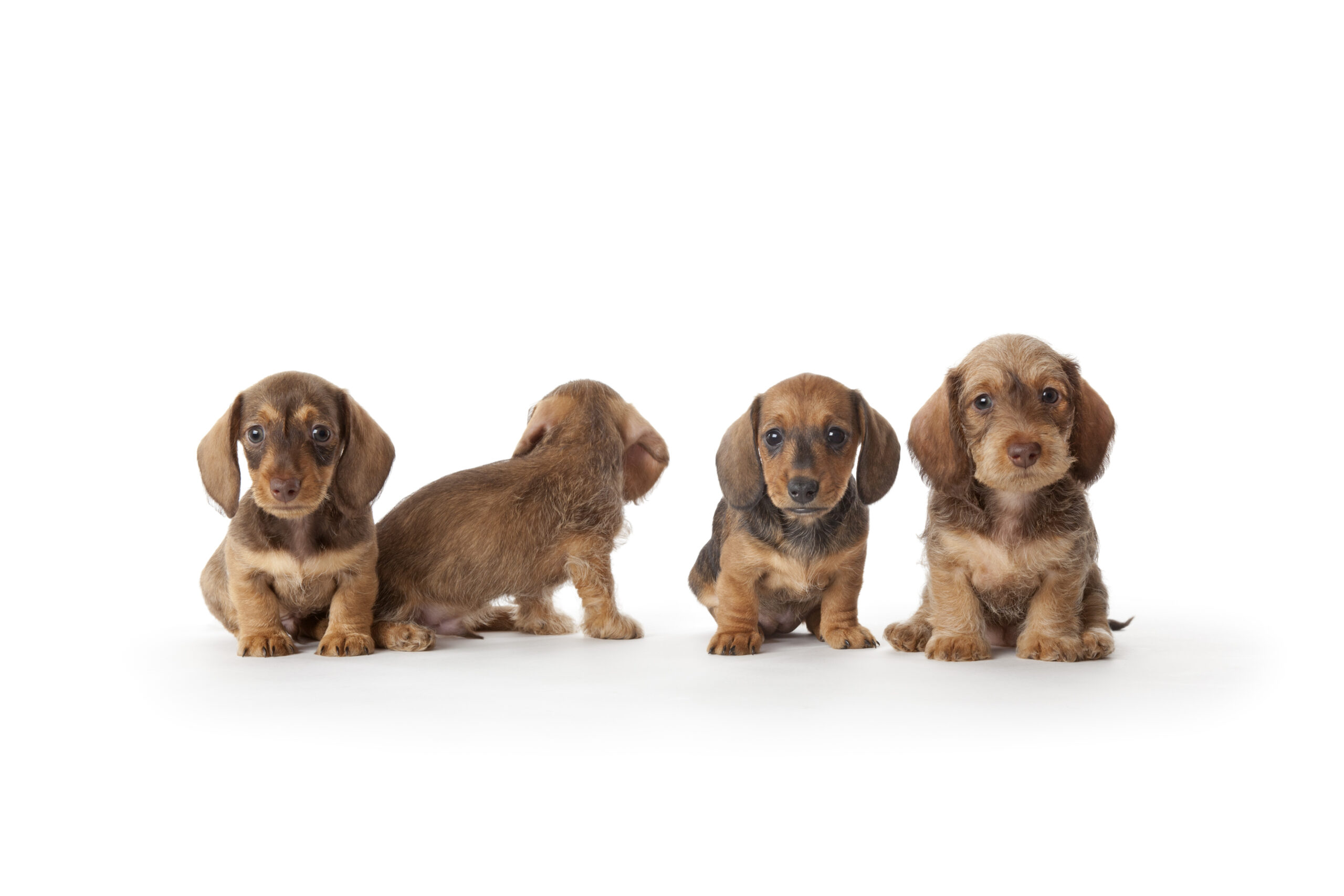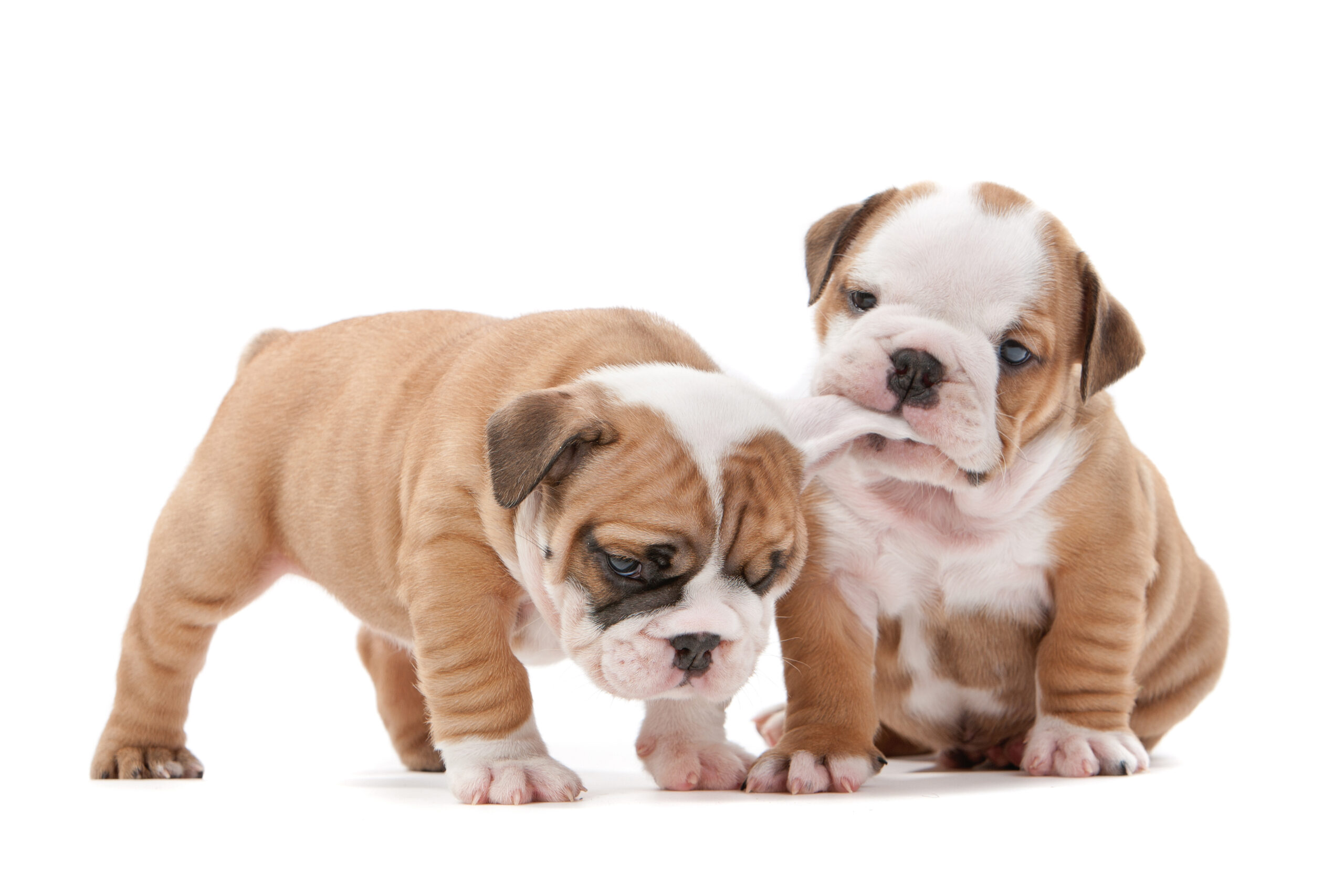 Do you breed all the puppies that you sell?
We only sell puppies which we ourselves have bred. 
What is a puppy farm?
A puppy farm is by its definition illegal because it involves animal cruelty and substandard breeding practices, it is impossible to obtain a license for a puppy farm in the UK.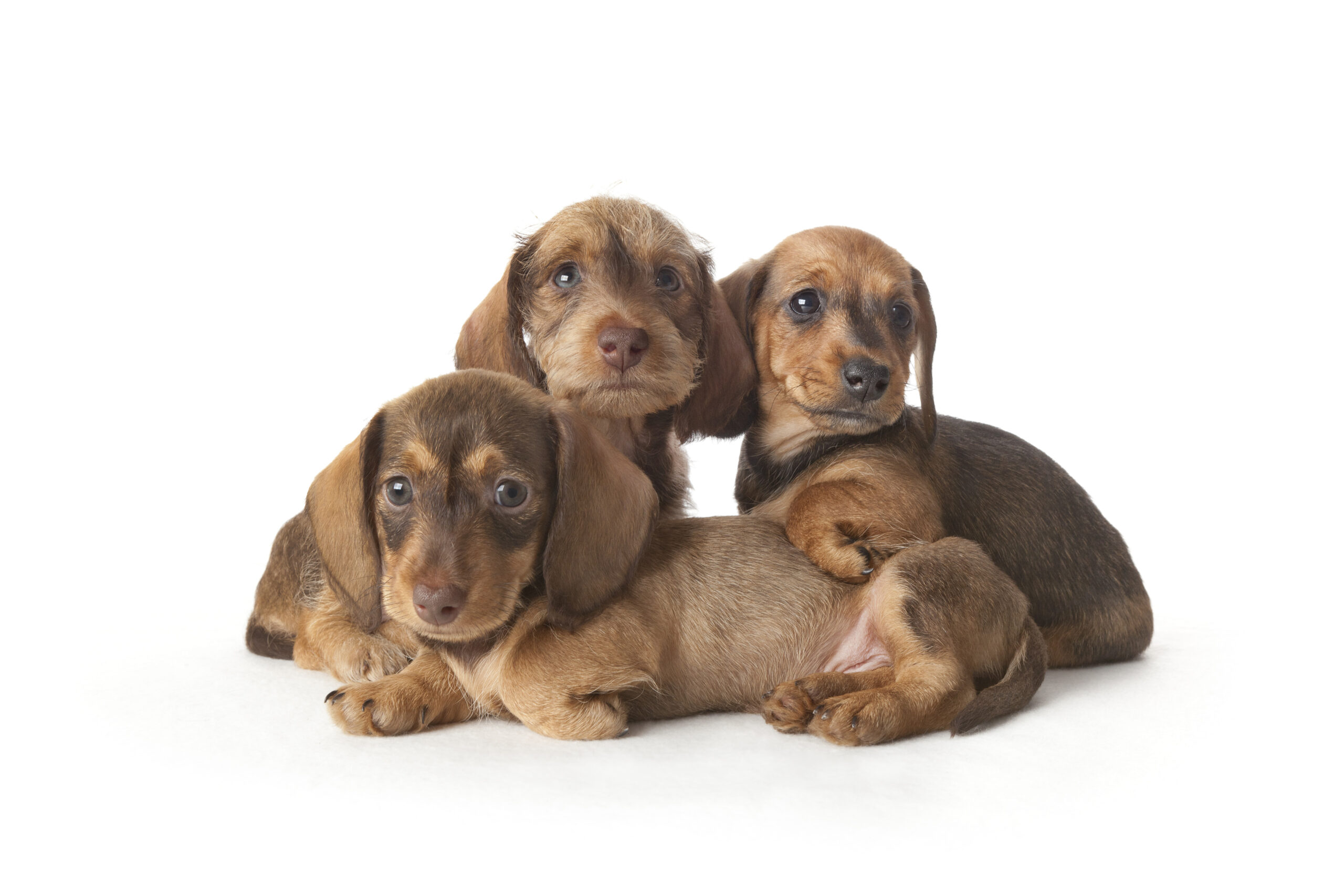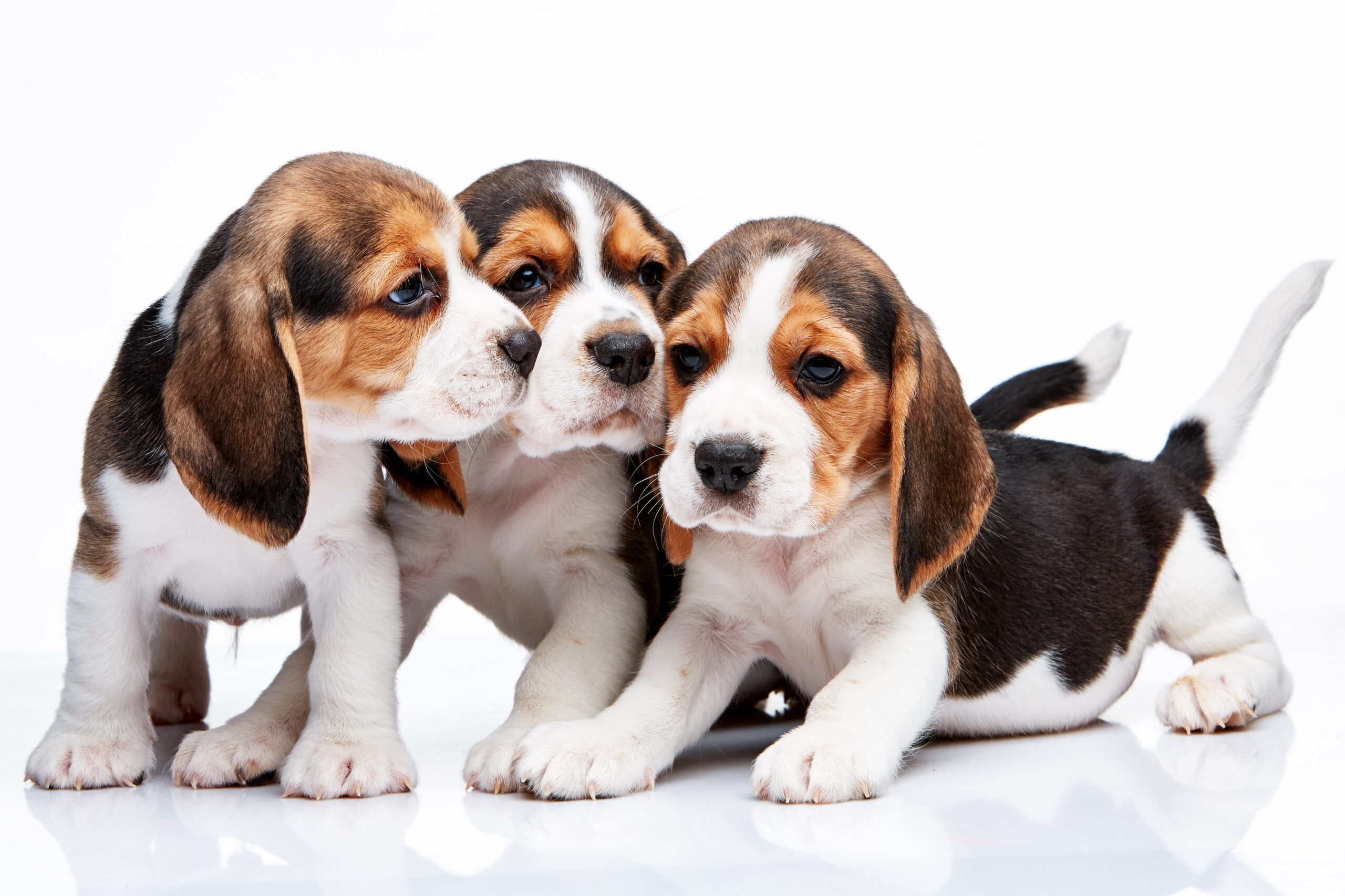 Why buy from DHK?
All our pups are born and bred within the U.K. 
UK Dog breeding legislation is some of the most stringent in the world.
All our pups are thoroughly checked by our vet. 
All our pups leave us having been vet checked , microchipped, vaccinated and treated for worms and fleas. 
You receive a sales contract, a signed vaccination card and a free bag of food.
As a licensed and regulated business trading standards rules apply to any and all transactions you may have with us. 
We ask you to go to your own vets within 48 hrs for a full health check.
If your vet finds an issue that you are not satisfied with, you are able to bring the pup back and receive a full refund from us. 
How are your breeding bitches housed?
All our dogs live in purpose built accommodation which is centrally heated and fully biosecure. 
The building design incorporates the latest animal welfare techniques which eliminate environmental stress. 
The dogs are housed in social groups depending on their size and breed with daily outside exercise and an enhanced and enriched environment which fulfils their needs.