Cross Breed Puppies For Sale At DHK
When you're deciding what dog to welcome to your family, you want to make sure your pup will fit your lifestyle. While some people enjoy long hikes and bike rides and prefer an active companion, others live in a small space and choose a puppy that's more of a snuggly, calm dog. Many pet owners also consider the full-grown size of an animal and their fur and hair if they suffer from allergies.
With this in mind, many potential new pet parents explore the wide range of mixed dog breeds. By definition, a mixed dog breed is exactly what it sounds like: a pup whose parents are not the same purebred dog,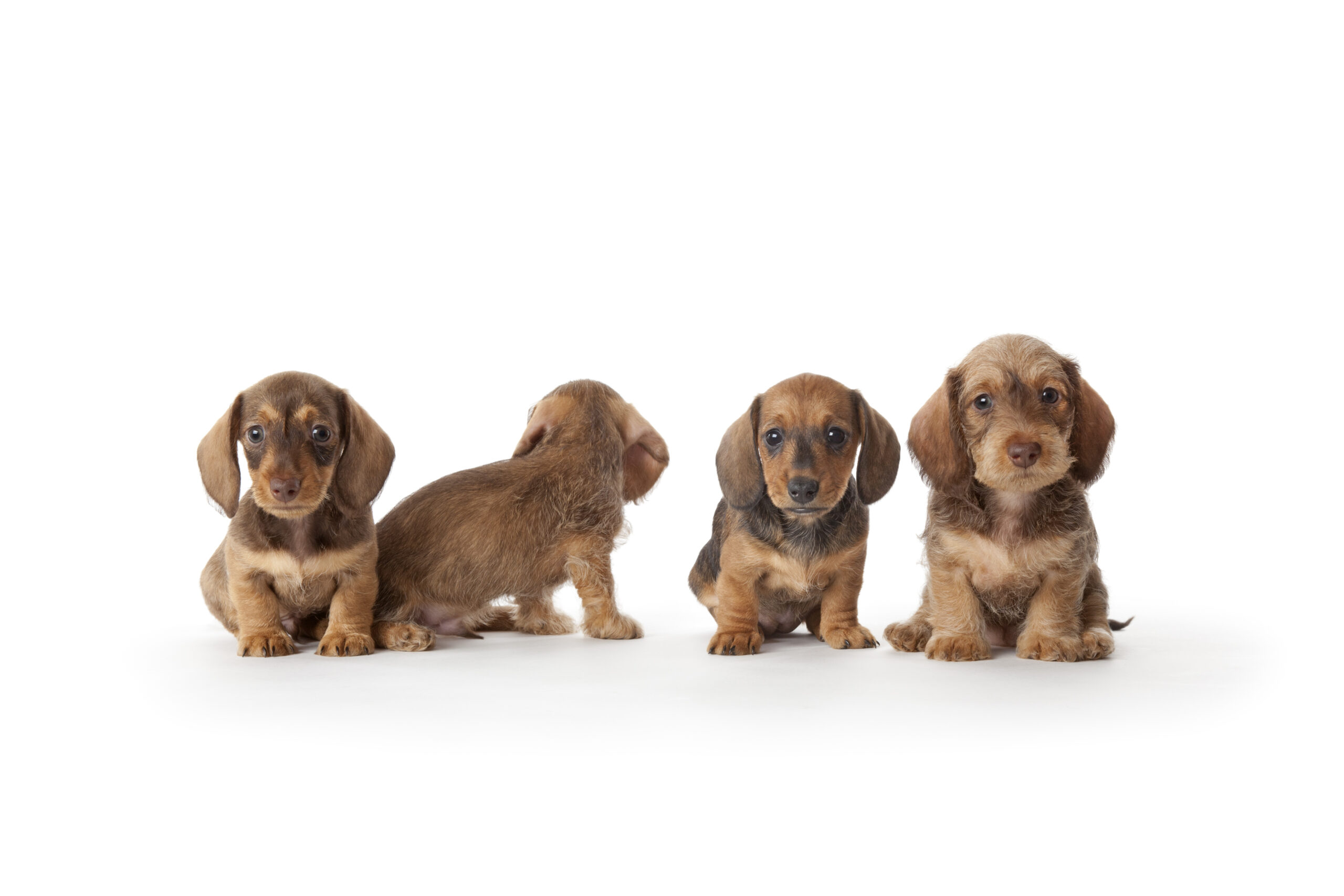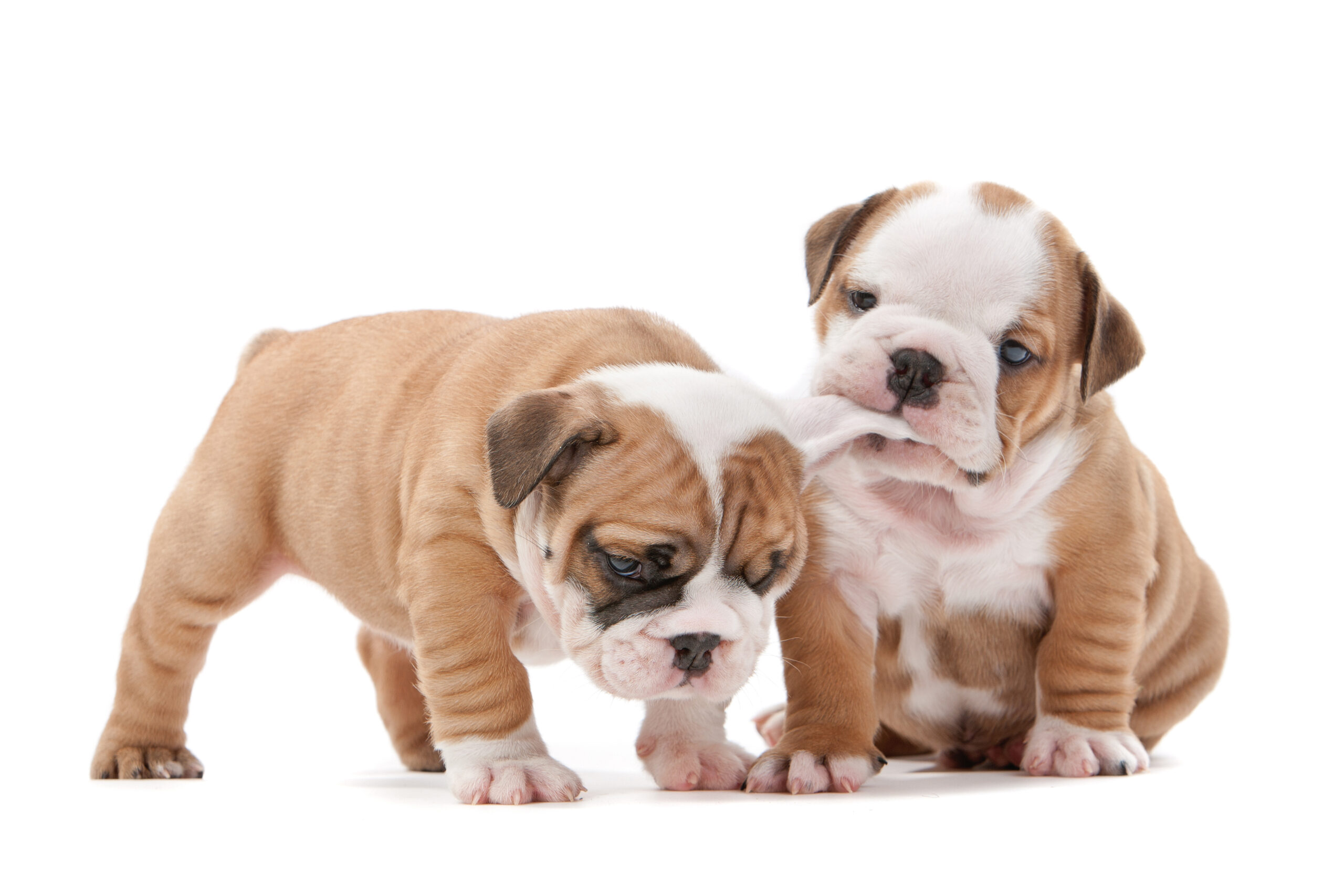 Mixed Breed Dogs & Puppies
Over recent years it's been a trend to mix certain breeds with the intent of preserving desirable qualities of both parents. Douglas Hall Kennels are a 5 star licensed breeder, who can help find that special mix of breeds to ensure the right fit in your family
As a fully licensed breeder, we are locally regulated by the Pendle Borough authorities operating under a 5 star animal welfare license for both breeding and selling animals as pets. 
We have weekly visits by our vets and closely follow their advice.
We only sell pets which we ourselves have bred in our fully licensed and regulatedU.K. kennels. 
All facilities are regularly cleaned and are available for inspection at any time by the relevant local authorities. 
Professional Aftercare
Choosing a new pet is a life changing experience, we look forward to guiding you throughout the process as best we can. We have many years' experience breeding our specialist pedigree and cross breeds, therefore we can assist in finding the right breed for you and your family's needs.
After selecting a pup from Douglas Hall Kennels, you can be rest assured of breed quality, backed up by a professional aftercare service. We've built up a very good reputation over the years, for the service we provide. Please take a look at the feedback from some of our pet owners, who like you, decided to choose their new addition from Douglas Hall Kennels.
Please 'like' and follow us on Facebook, we're always grateful to our families as they tell their story and upload pictures of our pups as they grow. We do our best to ensure our puppies leave us for caring loving forever homes.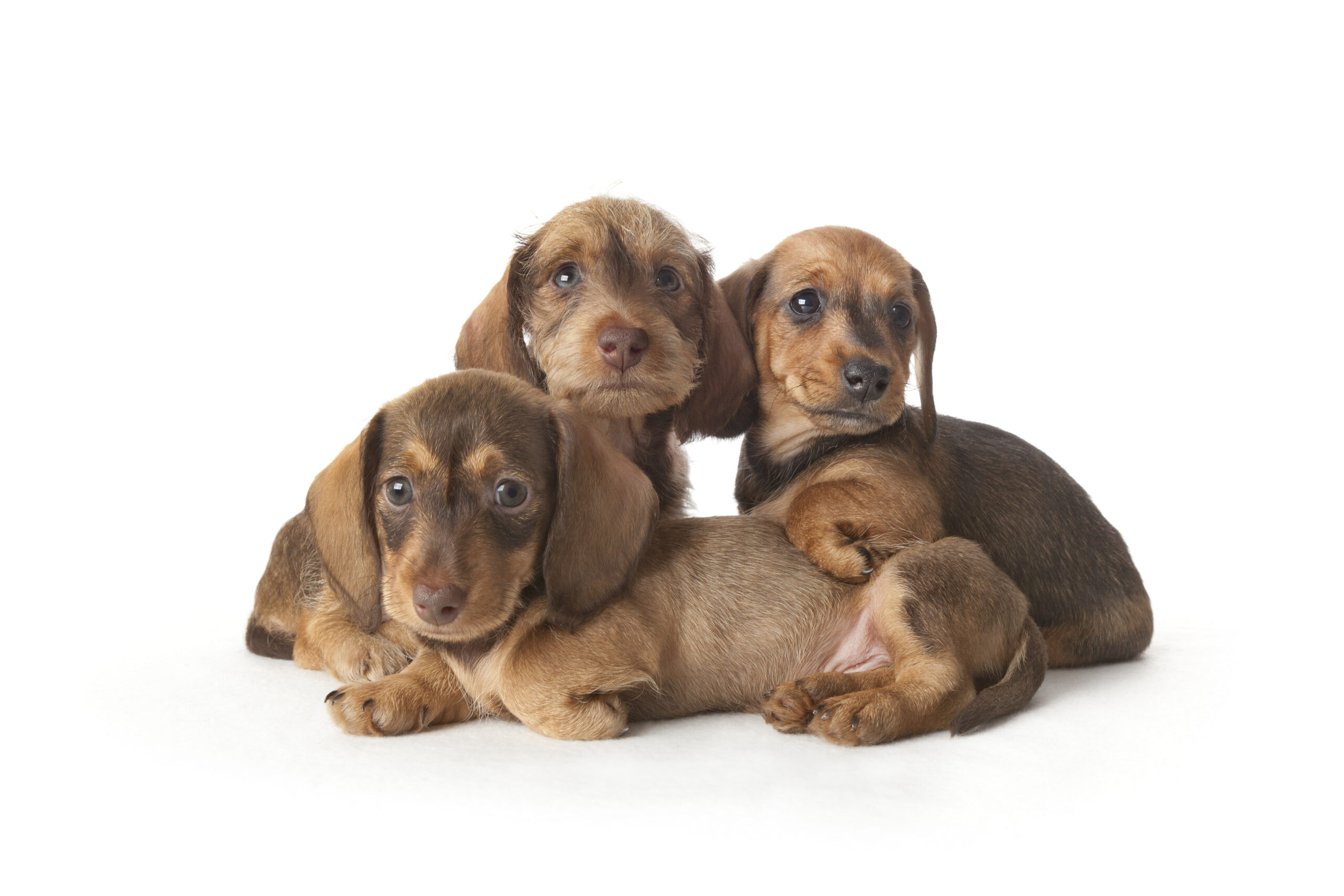 Vet Checked
The first injection will be done before you purchase your puppy as well as microchipping.
Return Policy
We will never refuse to take back one of our pups, so if you are in doubt then please contact us straight away.
Subscribe to our Newsletter
Receive weekly newsletter with updates and more !