Welcome to Douglas Hall Kennels- Your One-Stop Shop for Well-bred Puppies!
If you are a dog lover who wants to adopt a furry friend, you are in the right place! We are a family of pet lovers committed to connecting our adorable puppies with loving homes across the UK. As a licensed puppy breeder, our company has the authorisation to breed and raise puppies for sale. We are your one-stop destination for buying a puppy, whether you want to adopt crossbred, purebred, or older pups for your home!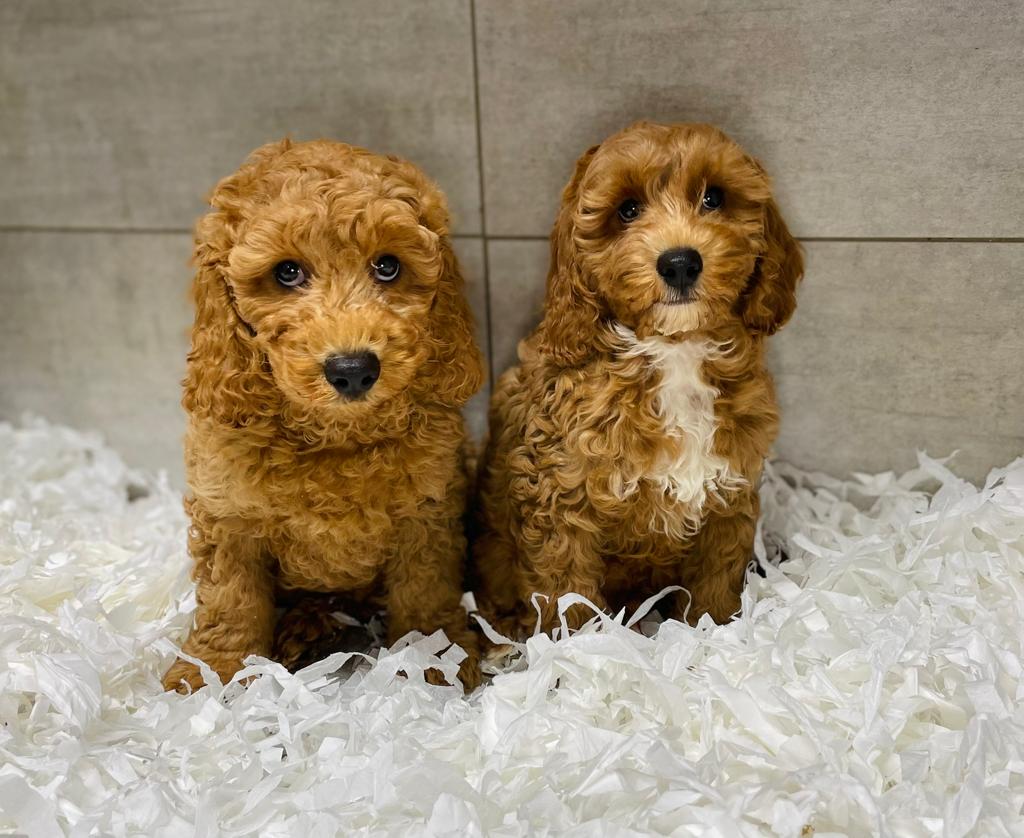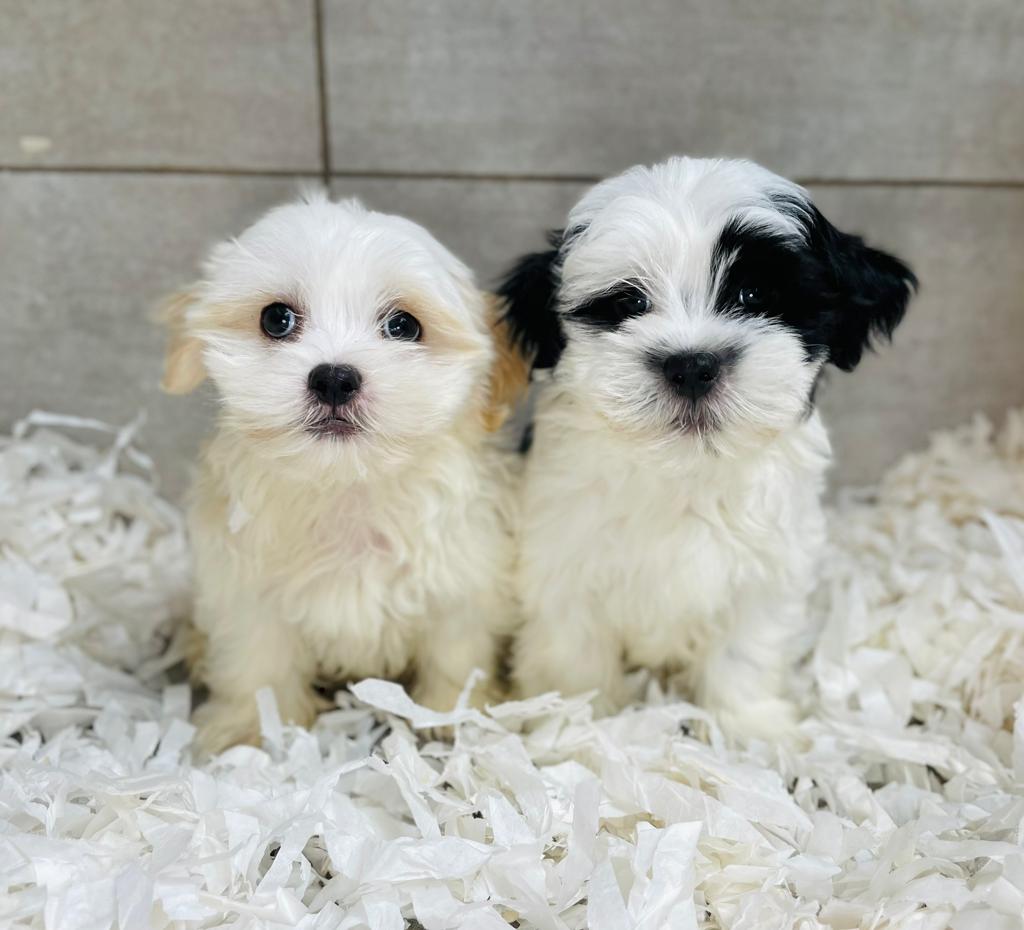 Douglas Hall Kennels is a family-run dog breeding business from Lancashire, a picturesque county nestled in the heart of England. We are responsible breeders offering a variety of puppy breeds. We are the most trusted dog breeders for pet parents across the UK for our top-notch breeding practices, impeccable care for our gorgeous puppies, and the after-sales support we offer.
Douglas Hall Kennels are a family run business located in the heart of the Lancashire countryside, close to Pendle Hill. We have a real passion for dogs and puppies alike, and absolutely love what we do, which we believe shows through the pups we have to offer. They are all loved and treated like members of our family, and we take it upon ourselves to ensure they go to the best homes, providing help and guidance to people considering a new pet, from advising on the type of puppy that would suit their lifestyles, to the temperaments of the pups, feeding and training routines. However, the relationship doesn't end there, we are here to support and guide you with your new addition once you take a puppy home.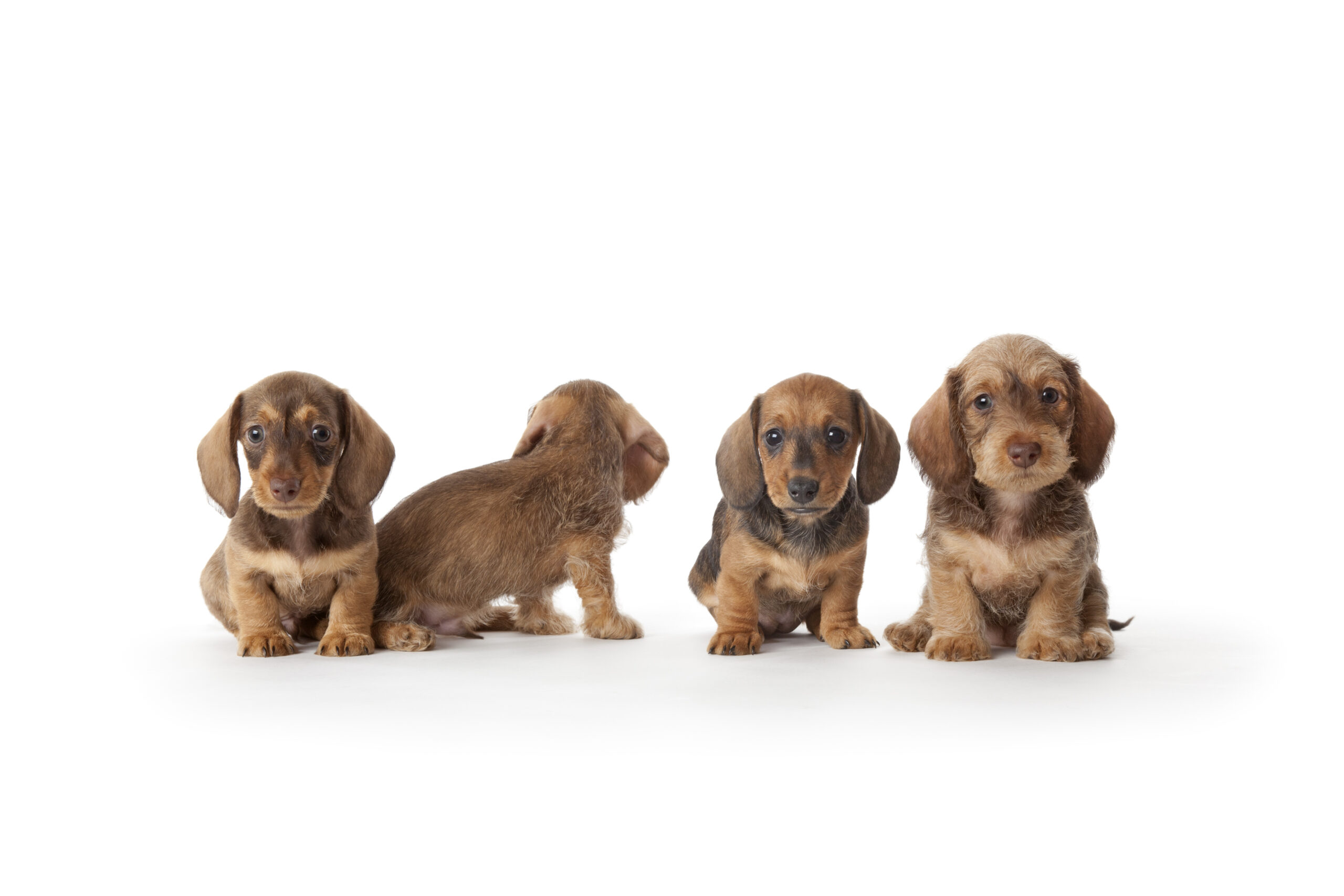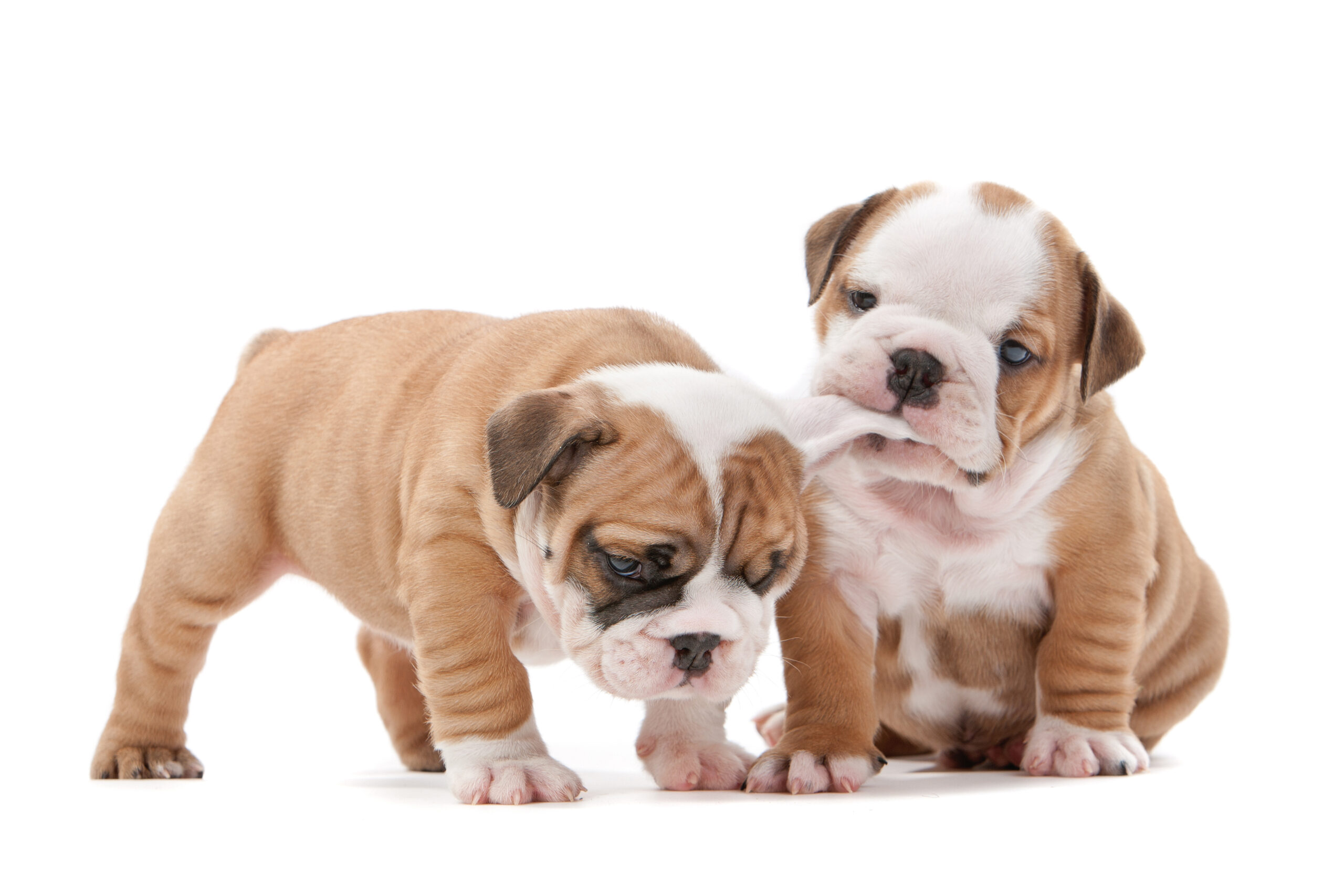 Fully Licensed Puppy Breeder
As a fully licensed breeder, we are locally regulated by the Pendle Borough authorities operating under a 5 star animal welfare license for both breeding and selling animals as pets. 
We have weekly visits by our vets and closely follow their advice.
We only sell pets which we ourselves have bred in our fully licensed and regulatedU.K. kennels. 
All facilities are regularly cleaned and are available for inspection at any time by the relevant local authorities. 
All puppies are raised to the highest standards and leave ourselves with our guarantee of quality and health no earlier than 8 weeks  old, we also provide Royal Canin Puppy food to help your new puppy settle in!
Our Breeding Licenses
We are assured breeders based in Lancashire with the requisite permits and licenses to breed and sell pets. The relevant authorities have permitted us to serve pet parents with the necessary licences:
We have a valid license for breeding dogs and selling pups as pets, identified as MAW/18/1562.
We hold a 5-star license from the Pendle Borough Council.
We have the breeding dog license no. 9 from the Fermanagh and Omagh District Council.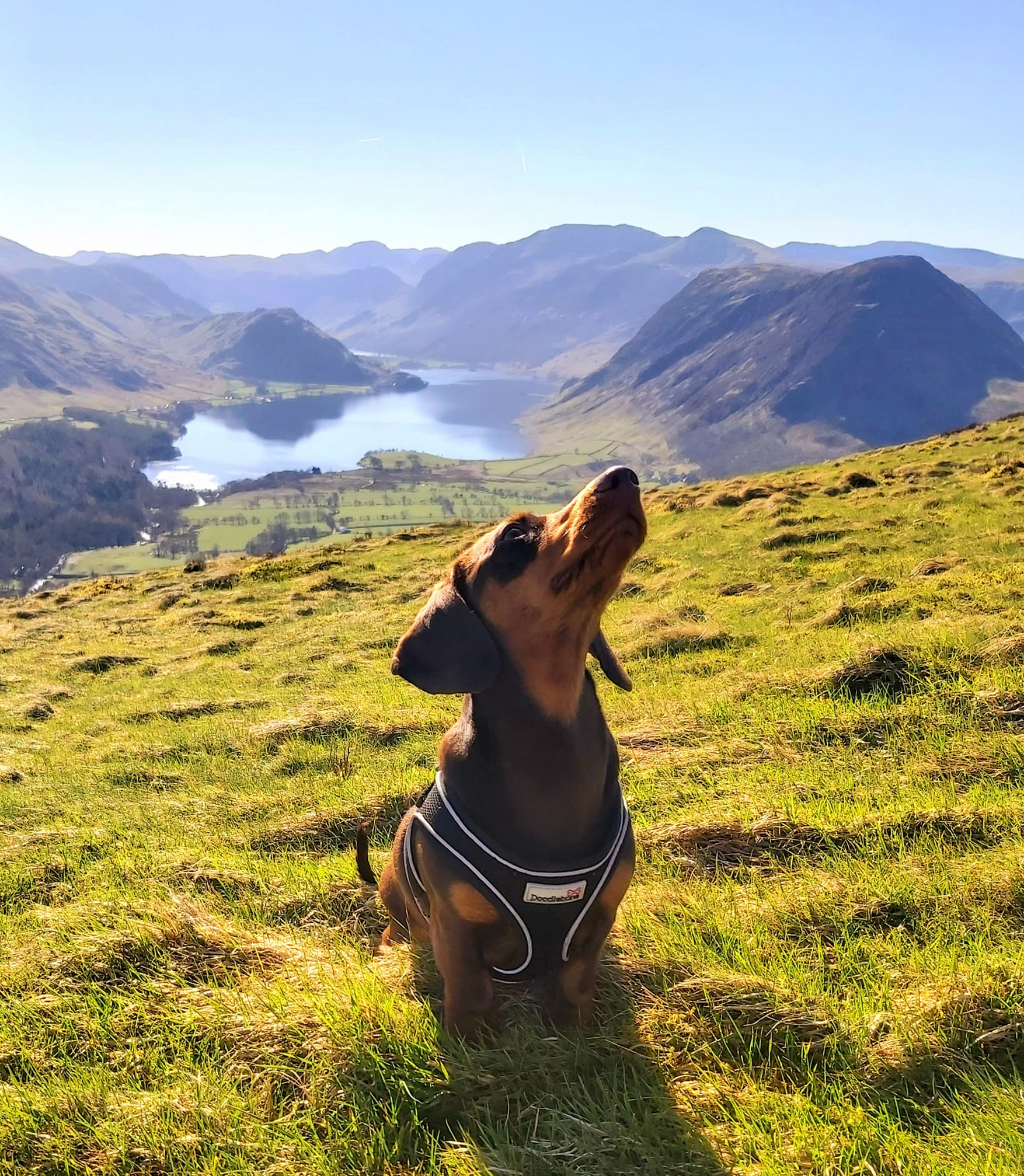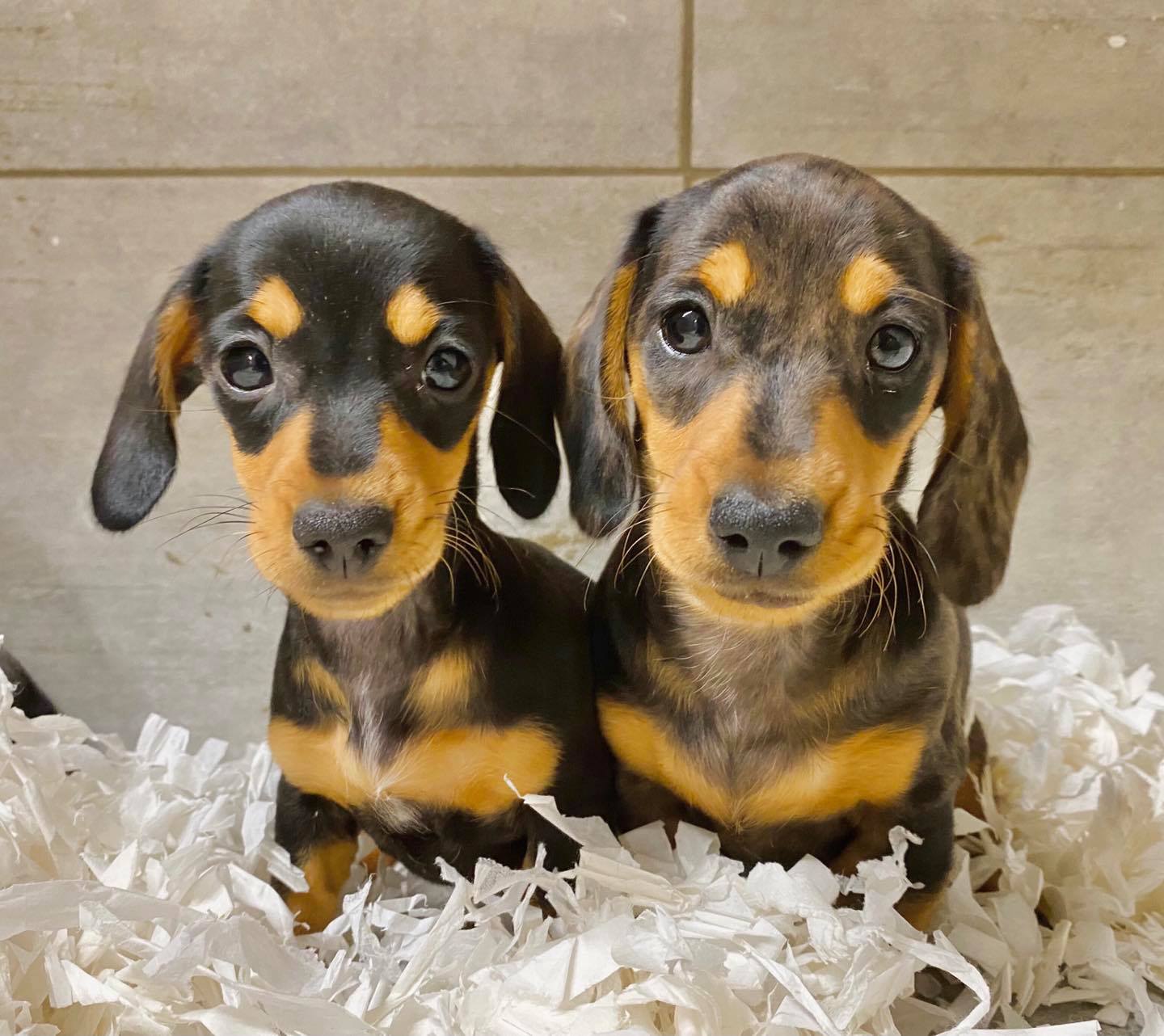 Wide Selection
We are the leading puppy breeders in Lancashire, with a large selection of well-bred puppies. Douglas Hall Kennels has puppies of different breeds and sizes, bred safely in a hygienic environment on our premises. They are health-checked by our local vet and raised with tender love and care. Our offerings include the following:
Purebred puppies with parents from the same legacy breed
Crossbred puppies with unique physical characteristics and personality traits that meet various preferences of aspiring pet parents.
Older puppies who are yet to find their forever home, waiting for a loving family to adopt them.
Choosing a new pet is a life changing experience, we look forward to guiding you throughout the process as best we can. We have many years' experience breeding our specialist pedigree and cross breeds, therefore we can assist in finding the right breed for you and your family's needs.
After selecting a pup from Douglas Hall Kennels, you can be rest assured of breed quality, backed up by a professional aftercare service. We've built up a very good reputation over the years, for the service we provide. Please take a look at the feedback from some of our pet owners, who like you, decided to choose their new addition from Douglas Hall Kennels.
Please 'like' and follow us on Facebook, we're always grateful to our families as they tell their story and upload pictures of our pups as they grow. We do our best to ensure our puppies leave us for caring loving forever homes.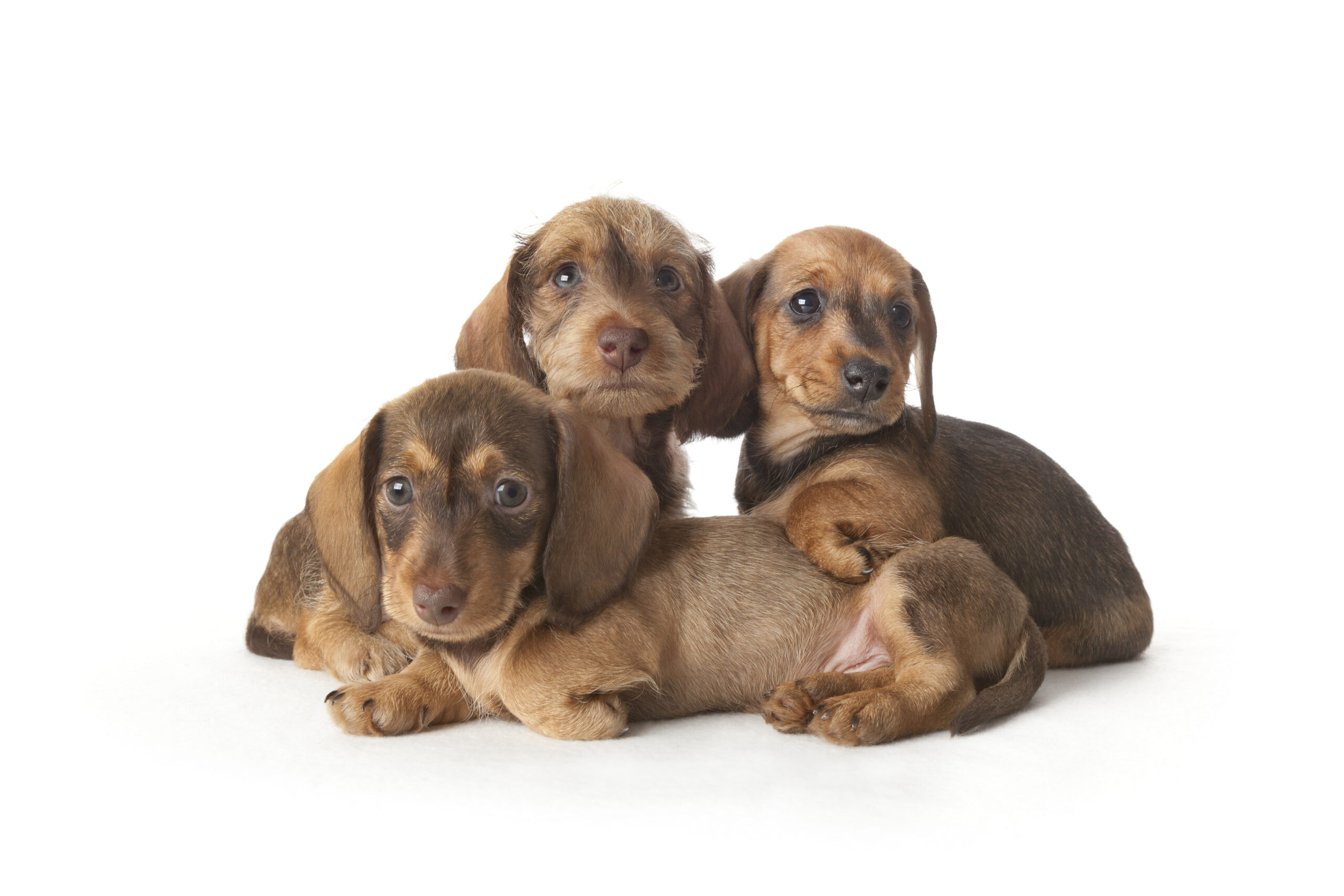 The first injection will be done before you purchase your puppy as well as microchipping.
We will never refuse to take back one of our pups, so if you are in doubt then please contact us straight away.
Subscribe to our Newsletter
Receive weekly newsletter with updates and more !